Home Automation
Collection of Home Automation Ideas
loyalty
Building an IoT power switch with the ESP8266 (and control it with your Amazon Echo!)
The ESP8266 is an amazing little module that packs WiFi connectivity and Arduino support for a little over $2 (less if you buy in bulk): I first heard of this module about a year ago and was…
More
Url launch
loyalty
Switcher – A WiFi Open Source Power Switch and Socket Based on ESP8266
This is my latest project – The Switcher, a Wifi, open source, power switch and socket. Built with modularity in mind – It can be mounted as a wall lights switch or used as a standalone…
More
Url launch
loyalty
ESP8266 - Flash NodeMCU, write lua script, and control a water heater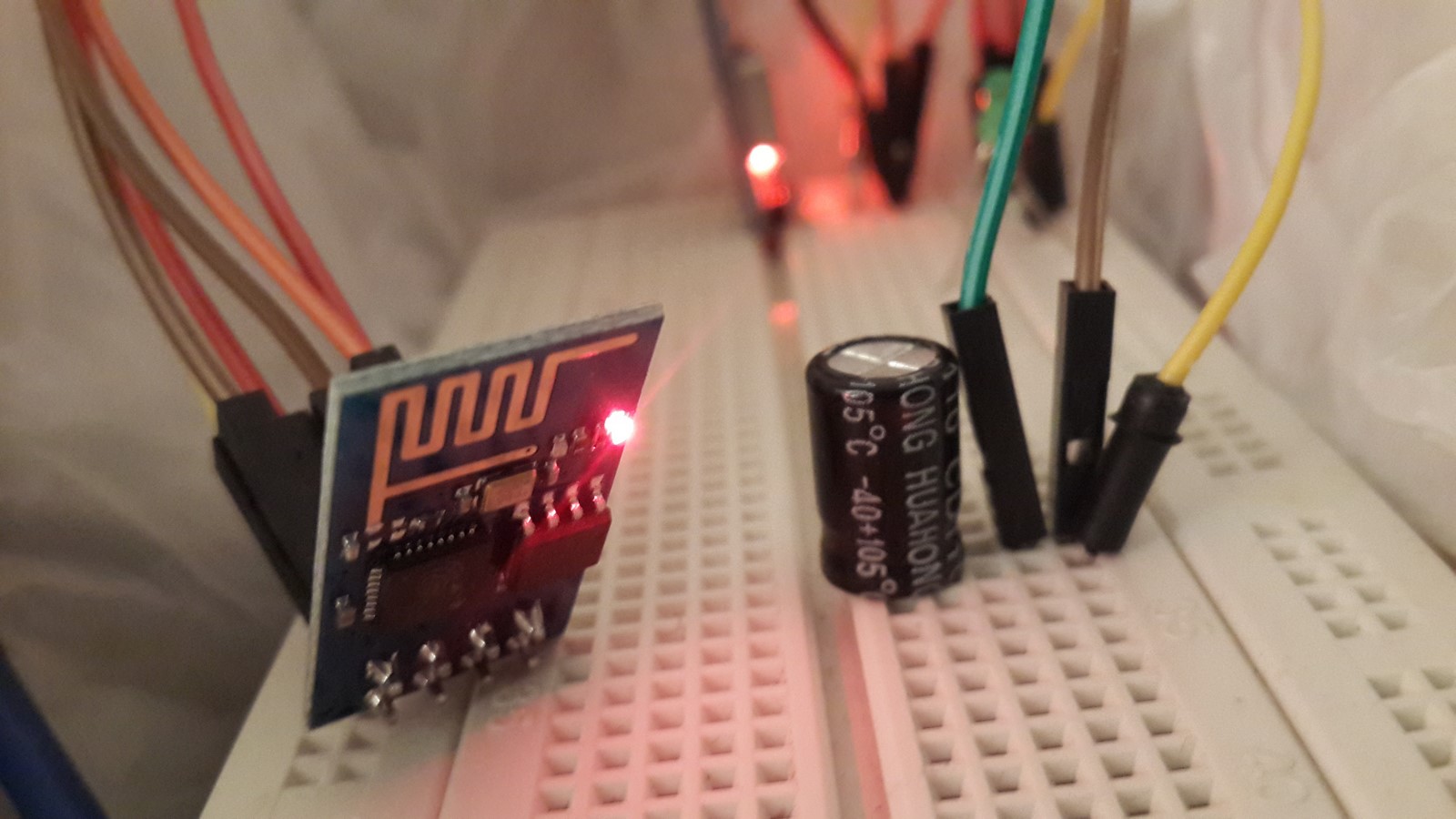 This post is about a DIY project - Flashing a new NodeMCU firmware on the ESP8266, learn to write lua scripts and making the ESP8266 control a water heater.
More
Url launch
loyalty
Automatic Fish Feeder
http://www.BigelowBrook.com/donate This is an automatic fish food dispenser I made for the new aquaponic system in our geodesic dome greenhouse. It's set up ...
More
Url launch
loyalty
Sonoff Complete Guide : Power Strip 2017
In this video I will show you how to connect and setup a Sonoff. We will be using the Sonoff to make a power strip with 2 outlets and 4 plugs. In the next vi...
More
Url launch
loyalty
Instagram post by Andreas Gotfredsen • Aug 27, 2017 at 12:30pm UTC
255 Likes, 15 Comments - Andreas Gotfredsen (@agotfredsen) on Instagram: "Welcome to the Studio Jarvis :)"
More
Url launch
loyalty
Customizable Animated LED Christmas (& Every Holiday) Lights
DIY Customizable LED Holiday Lights, controlled with Home Assistant for $250. Product Links- LEDs: http://amzn.to/2j4cab4 Power Supply: http://amzn.to/2AUqpe...
More
Url launch
loyalty
I've been using Home Assistant as our home automation platform for quite a while now. The aspect of it that we experience most is probably the light control. Our apartment is equipped with IKEA Trådfri lights which are connected to the network gateway. Besides being cheap, one of the main advantages of the system is that the functionality works without internet access and integrates nicely with Home Assistant. Over the last two years, I've tried to constantly improve the automations
More
Url launch
loyalty
Norcal veteran coder customizes off-grid home with sensors
Loren Amelang once helped code for Silicon Valley companies, but he'd always been sensitive to environment so when his employer installed fluorescent lightin...
More
Url launch